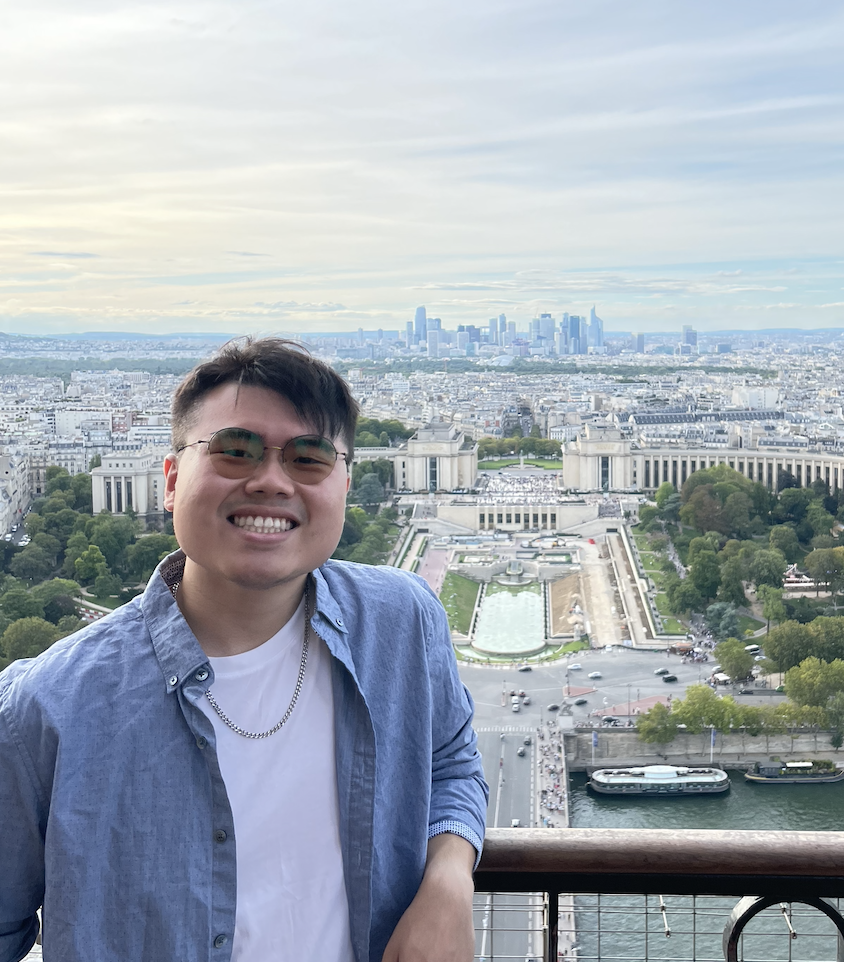 Welcome! I am a senior studying CS at Rice University. My research interests sit broadly in machine learning. More specifically, I am a big fan of statistical ML, interpretability, optimal transport, graphs, and applied ML to healthcare, science, and social good.
Currently, I am fortunate to be advised by Dr. César A. Uribe and Dr. Lydia Beaudrot to work on exciting applications of optimal transport to food web network data analysis. In particular, we are exploring graph comparison using the Gromov-Wasserstein distance. Checkout our preliminary results here!
Previously, I worked on optimal transport for variability reduction under Dr. Esteban G. Tabak at NYU Courant. At Berkeley AI Research, I worked on contrasting RL agents and children's learning behavior under Dr. Alison Gopnik. Even earlier at MD Anderson Cancer Center, I worked with Dr. Jagan Sastry to conduct RNA-sequencing analysis in service of advancing a novel cancer immunotherapy treatment.
For underclassmen, early researchers, FGLI, or URM students at Rice
Please do not hesitate to reach out if you want to talk about getting involved in research (esp. ML). I am very happy to sit down at Chaus and scope out a plan for finding a research group to join with you!
---